Sustainability in the digital world
A look at sustainability in the digital world and how individuals could reduce their digital footprint
Continue reading...
---
The world is hot for online video calls
November 28, 2020 by L. Patrick
We are living through an unprecedented time in which we see an enhanced form of social interaction and communication evolution - a time in history when our need to stay in far outweighs our need to be outdoors.
As the Coronavirus moves the world indoors, the demand for video calling platforms soared. We have left the real world for the virtual one, not only replacing our meetings with conference calls and lectures with webcasts, but weaving video calling convenience into almost all aspects of our interaction with the world.
We have imployed video calling services for everything from house viewing, first date, and cooking classes, to puppy training, breastfeeding support or even "going" clubbing online with people connecting in from all over the world dancing the night away while still ensconced in their homes.
The landscape of possibilities has changed, and chances are we would not be giving up this virtual convenience even when the pandemic is over.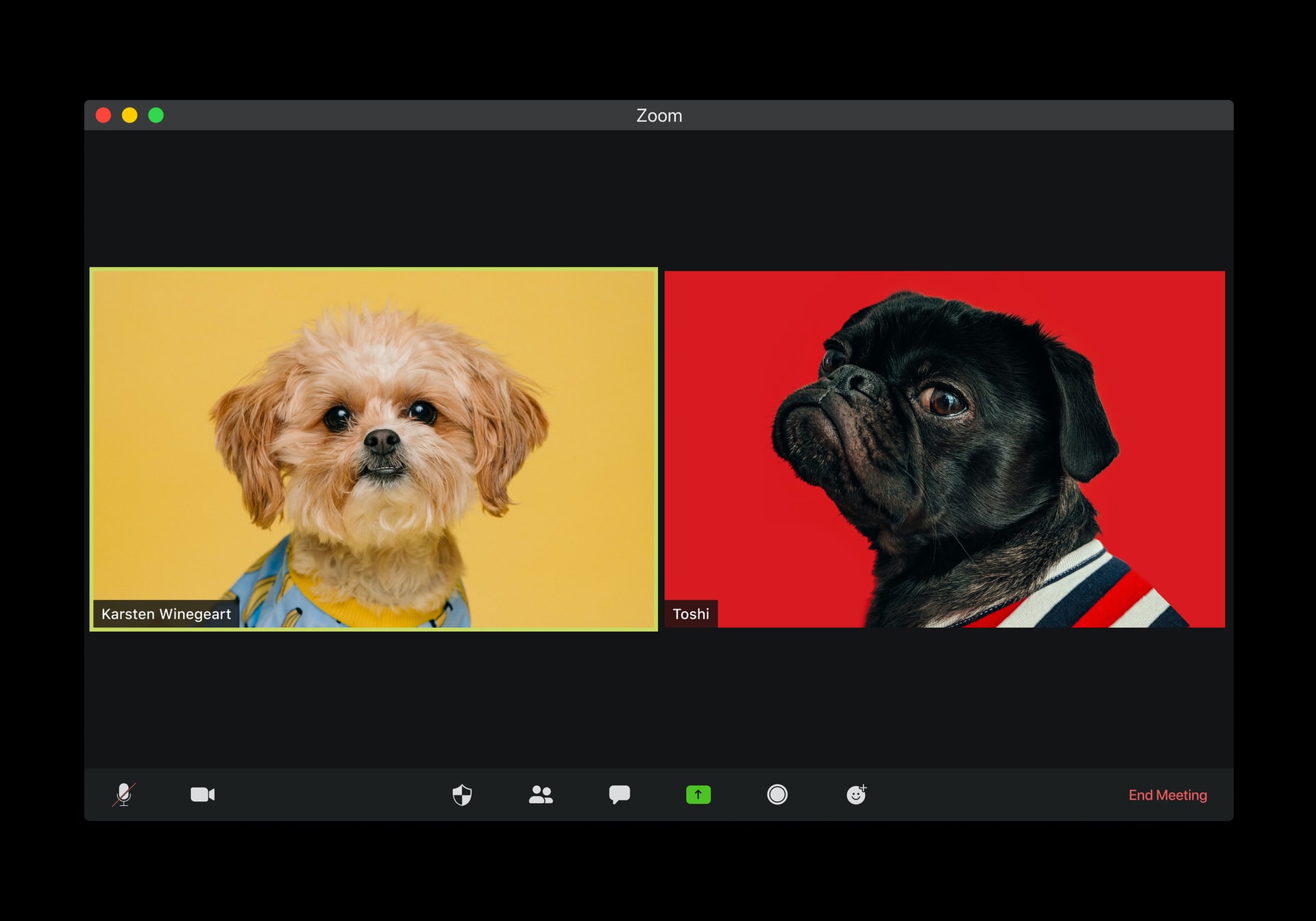 Previously, technological giants like Microsoft, Google and Apple were leading the pack in the video calling market but, the pandemic has made us reconsider our preferences and pushed us down the path of least resistance for our video calling needs.
Zoom has become one of the favourite options due to its ease of use and its introduction of the video link feature which allows participants to join a meeting on Zoom by simply tapping on a link. As a freeware, Zoom can also be used without registration or account creation. As a result, to keep up with our preferences, today most video calling platforms have embraced this video link feature and the advantages that come with it. [1]
Sharing a link to a video session has also become the most preferable option for people who don't necessarily want to give out personal information in the process, and the dating industry is now widely adopting this practice.
Additionally, considering we generally prefer to use large screens on laptops and PCs to view all of the participants on a call, most of us have resulted to using emails to share these links since it is easily accessible on the PC, as opposed to alternative messaging platforms that are available on the mobile phones.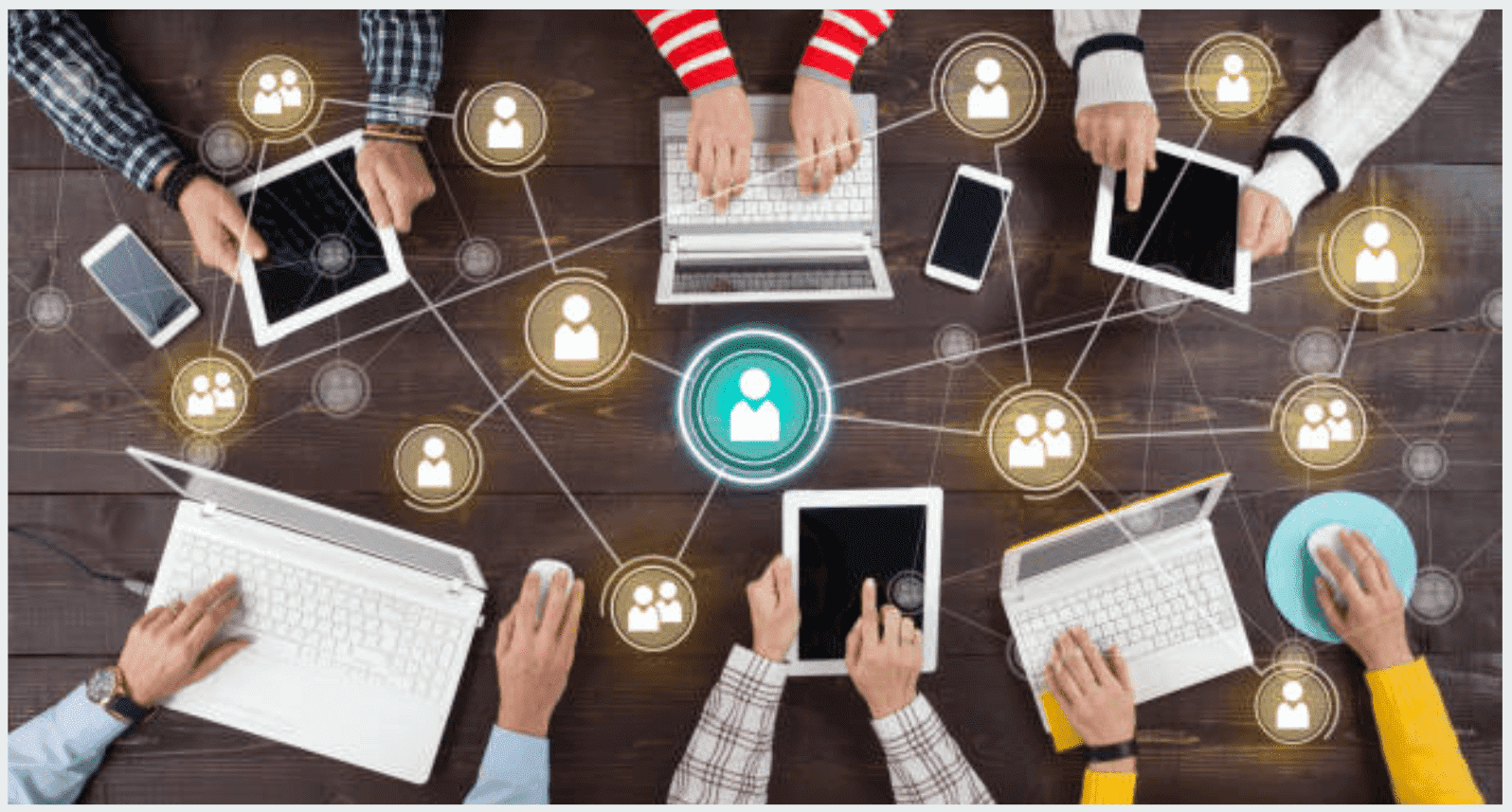 A bigger picture
But while we are riding this wave of newly found digital convenience, two problems are being overlooked.
Firstly, as we are getting so used to sending and receiving emails with links, we inadvertently exposing ours to more email scams.
The other issue is around the sheer number of undeleted emails we leave behind in the process.
Today the world sees a record number of daily calls, and Zoom alone reportedly has close to 300 million DAILY meeting participants.[2] And if you consider that most of us do not go back into our inbox to delete conference call invitation emails after the meeting is over, be it to a lack of awareness, ignorance or just simple absent-mindedness, the number of emails we end up with is huge.
These emails are now virtual junk that carry on emitting CO2 in the process of been maintained and stored.[3]
Of course, video calling has earned the right to be called an essential social and business tool, and we all love it. Yet as we continue to rely heavily on the benefits, flexibility, as well as the commercial opportunities we can explore using these platforms, we need to think of a better means to propagate the ever-increasing number of video links sent globally.
In doing so, we can hope to reduce the environmental impact of the virtual waste we generate and leave behind.[3] And much like addressing physical litter, we have to get into a habit of clearing up after one's self on the web.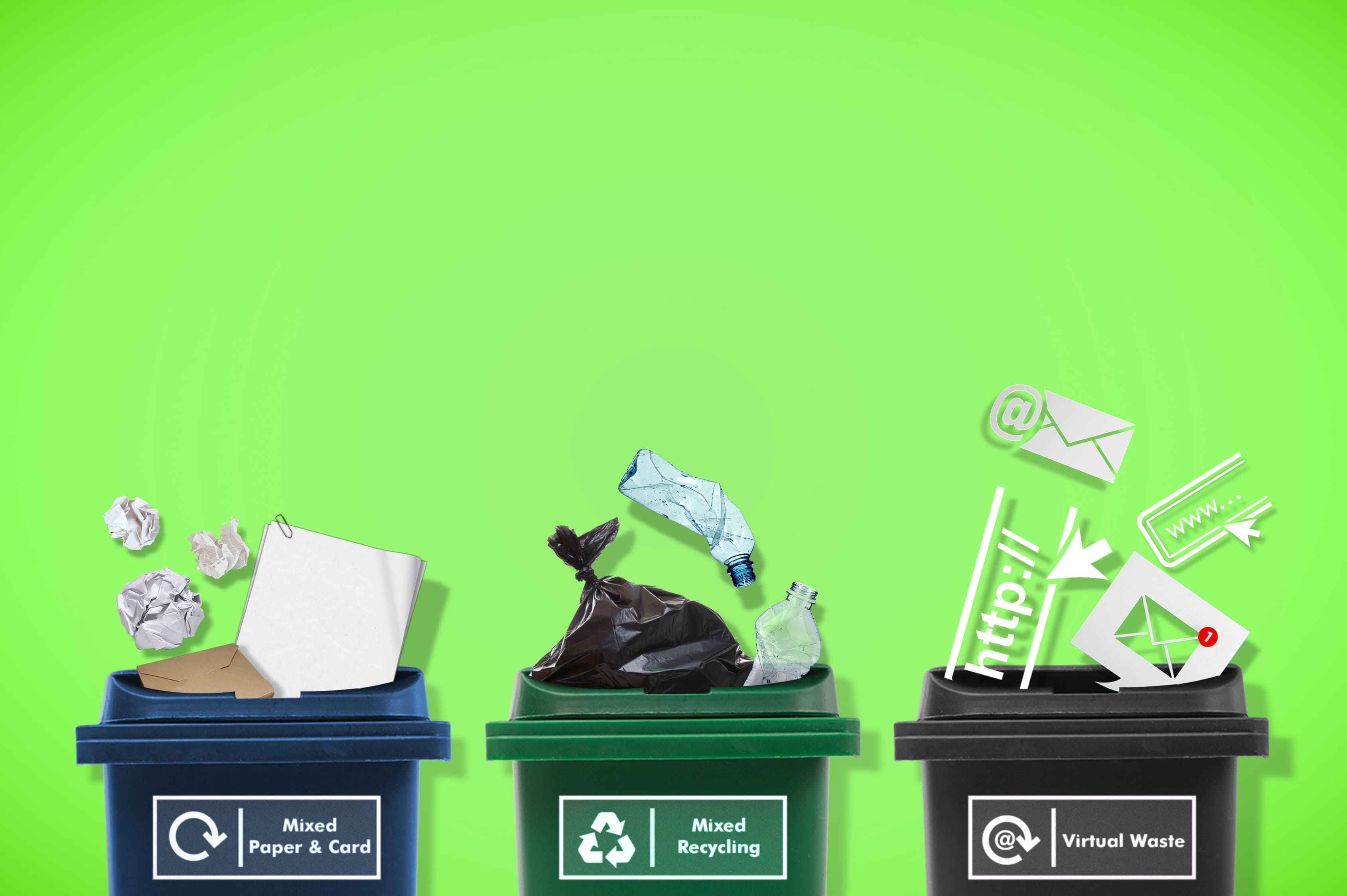 A better way
When we need to send out video links, we need to do it fast and, to all participants, and to do so, various messaging and SMS services can be used depending on their availability amongst everyone we want joining the call. Although on PCs and laptops, the availability of these services is limited. Still, these types of services are better than email because they use local storage (computer hard drives or phone storage) which can be managed by the user rather than centralized cloud storage which are far removed from the concerns of the user. This puts the user in charge of cleaning up, and makes us more aware of the amount of data storage we use.
Yet there is another versatile platform you can use which has all the benefits of a messaging service, but with better security for you and your participants on the internet. Plus, instead of sending an email to each of your conference call participants, you can now generate just one link, upload it on the SolidFish platform and share the generated code verbally, or through any other digital media. This way, all your participants can join the call via different devices hassle-free. And better still, when compared to using emails, SolidFish has a self-destructing feature which takes care of the cleanup for you.
Let's change our habits and declutter our digital world together!
Sources:
[UP] Google Duo now lets you send Zoom-like invite links for group video calls: Making Duo more like Google Meet and Zoom.
[UP] Zoom admits it doesn't have 300 million users, corrects misleading claims: Zoom quietly updated a blog post earlier this month.
[UP] The Email CO2 Calculator: The hidden cost of your emails on the planet.